Gandhi's ahimsa inspired Gujarati woman to study abroad in 1930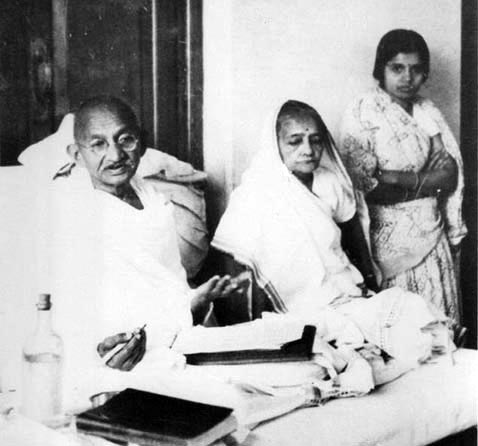 When the country was struggling for its independence, female liberation was a far-fedged thought. Yet the courage imbued in Chandan Parekh Kalelkar by Mahatma Gandhi's resolve made her one of the first women from Kathiawad in the 1930s to earn a Master's degree abroad. (She got a Master's degree in sociology and psychology from Boston University.)

Chandan Kalelkar's daughter, Shailaja Parikh, says that on March 3, 1939, her mother experienced at first hand Bapu's commitment to his principles in the face of violence at one of his fasts in Rajkot. This experience transformed her mother into a woman of great courage, says Shailaja.

READ FULL NEWS