Sabarmati Ashram completes 100 years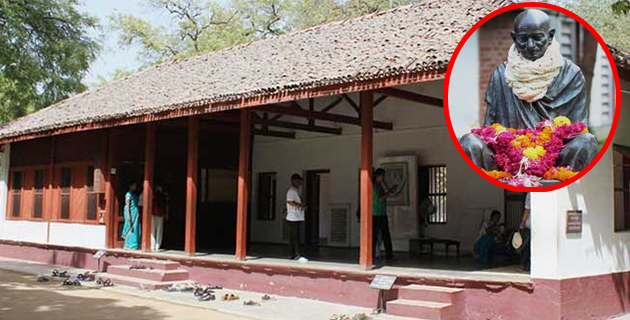 A GRAND celebration was held on Saturday, June 17, 1917, on the centenary of Sabarmati Ashram founded by Mahatma Gandhi. Mahatma's grandson Gopalkrishna Gandhi, who attended the celebration, said at a time when the country is divided on the lines of religion and caste, Gandhi's ideas have a special significance.

Two new permanent exhibition galleries on Gandhi's life - My Life is My Message Gallery and Charkha Gallery - were opened at the Ashram on this occasion. Also, there was a tree plantation programme. Gandhi established the Ashram on June 17, 1917. As he became the leader of the freedom struggle, the Ashram virtually became the movement's headquarters. It was also from here on 12 March 1930 that Gandhi launched the famous Dandi march and vowed not to return to the Ashram till India gets freedom.
READ FULL NEWS