On a digital mission to spread Gandhi's words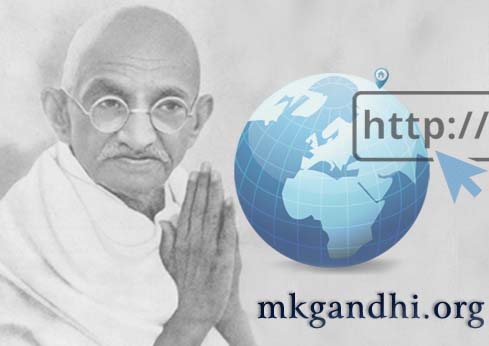 An interactive website set up by a Bombay Sarvodaya Mandal is proving that even in the age of fast paced technological change, the teachings of Mahatma Gandhi do not become obsolete.

www.mkgandhi.org, the largest online repository of writings on the life, work and philosophy of Gandhi, garners around 9,500 visits per day, from around 200 countries, showing that people from around the world continue to be inspired by Gandhi's messages of peace and non-violence.

...It is a comprehensive source of information about Gandhi, with around 50,000 pages of Gandhi's writing in 100 volumes, six different biographies and about 800 articles on Gandhi's views on a variety of topics including environment, education, politics, management and economics. Over 150 e-books on Gandhi are available for free download on the website.