12th Global Youth Peace Fest (GYPF-2017)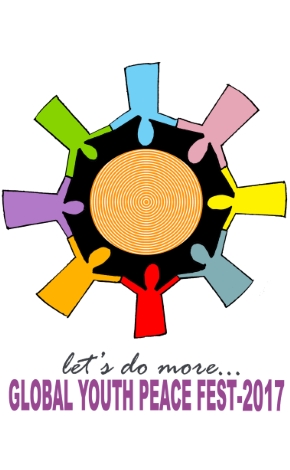 Celebrating 12 Years of Youth leadership & Nonviolence



September 29 - October 02, 2017, Chandigarh-SAS Nagar-Amritsar, India.

About Global Youth Peace Fest-GYPF

GYPF is organized by young people, for young people, to represent and unite all young voices regardless of background. The objective is to crowd-source their demands and aspirations so as to ensure that young people have a voice in shaping new peaceful and sustainable world.

READ FULL NEWS